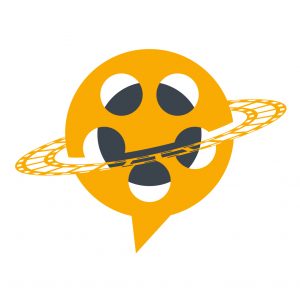 So you want to be a film critic?
The Philadelphia Film Critics Circle is happy to offer voluntary mentorship services to aspiring film critics in the Philadelphia region. Are you curious about how to break into criticism and/or other forms of film-related writing and commentary? Do you just have some questions about how being a critic works? The PFCC offers you our help, advice, and guidance.
Anyone interested in finding out more about this program should e-mail us at info at philafcc.org.