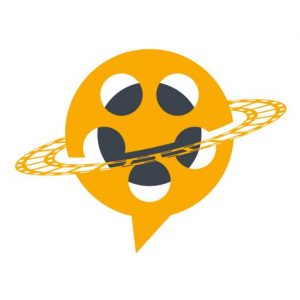 PFCC Members have access to special benefits as part of their active membership. These benefits include:
(this will be filled out as we gain these benefits from various partners and organizations)
Each member can, at their option, request a personalized PFCC e-mail address. Each account is a full e-mail account which can be used with the e-mail software of your choice or with our own webmail-based e-mail software. Your personalized e-mail will then have your name in it any way you desire. An example would be, "sue@philafcc.org". Just send a request for this to info@philafcc.org to get it started.
Physical screeners mailed to each member from participating studios when available.
Much more to come….
Please contact info@philafcc.org to inquire about specific member benefits, or if you have questions about any of the existing benefits.
Thank you